Dr. Amp's speech was magnificent, this man is my new hero !
What do you think of him ?
Dale Cooper is not what he seems...
That was quite a cheerful moment. I guess these shovels would be quite useful these days !
Loved to see Jacoby using the old Sony DSR-PD150. This is the camera that Lynch used to film Inland Empire (and wouldn't be surprised if it's the SAME camera).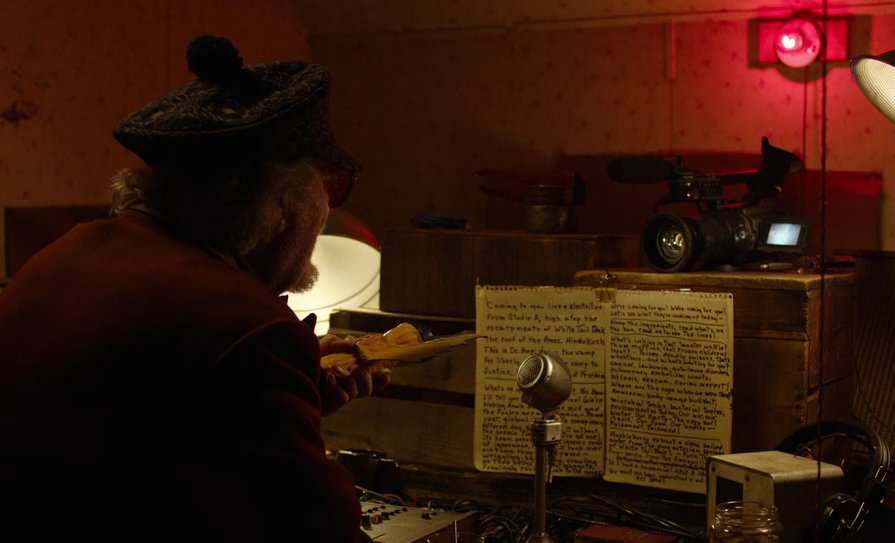 Mr. Jackpots
I'd love to know who or what Dr. Jacoby's shit shoveling is in reference to. A private joke probably between Lynch and Frost, no doubt.