We called him Mr. Jim for some days (if you want to know why,
here's why
) but yesterday his identity has been revealed (maybe, because of an error..)
iTunes updated his tracklist for the new season and here it is, the name of the Badalamenti's suite for his scene was: THE FIREMAN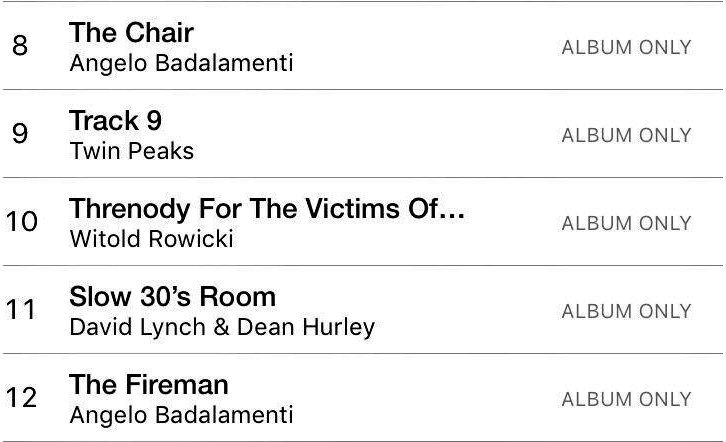 This also matches with the ?-?-?-?-?-?-? (seven ? - F - I - R - E - M - A - N) and of course, make sense taking into account what the character does.